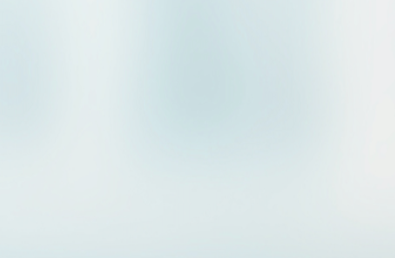 Ask Medical Questions & Find Doctors Near You
What is duodenal atresia?
Duodenal atresia or stenosis is a rare congenital digestive disorder that usually occurs for no apparent reason (sporadically). However, a few cases of duodenal atresia have been inherited as an autosomal recessive genetic trait.

Duodenal atresia is a disease of newborn infants. Absence or complete closure (atresia) of a portion of the channel (lumen) within the first part of the small intestine (duodenum), or partial obstruction due to narrowing (stenosis) of the duodenum, is present. Other associated abnormalities may be found in over half of those affected with duodenal atresia or duodenal stenosis.
Video related to duodenal atresia